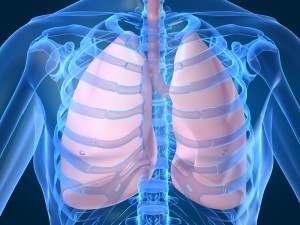 Welcome to the new blog section for What is Pulmonary Fibrosis?
We aim to use this blog to highlight important news and developments for patients with Pulmonary Fibrosis. Our aim is to become an information resource for Pulmonary Fibrosis and provide accurate, relevant and up-to-date information for patients and carers.
If you've got an idea for an article or a question about pulmonary fibrosis then feel free to leave a comment!